Digitallearn.ru - Learn learn and learn!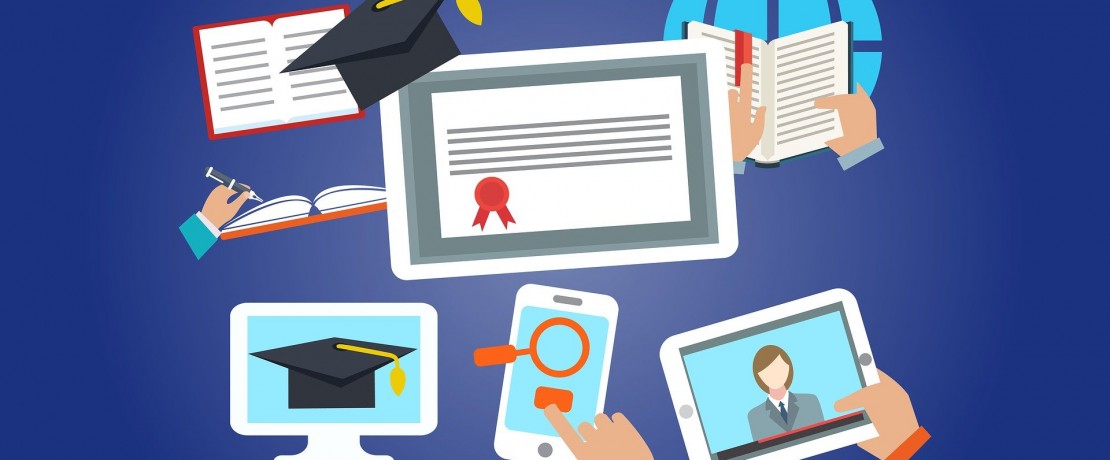 Digitallearn.ru - Learn learn and learn!
In the spring of 2020, TalentTech and the online universities Netology and EdMarket announced the results of a collective study of the online education market. The volume of the Russian online education market in b2c at the end of 2019 reached 38.5 billion rubles per year. At the end of 2023, its value is projected at around RUB 60 billion. in year. The international online education market by 2023 may reach $ 282.62 billion. The average annual growth rate in the next 5-7 years, according to various forecasts, will be 7-10%. The coronavirus pandemic has made online education grow even faster. In the near future, education in cyberspace will become a fundamental and integral part of our life.
Digitallearn.ru - we open new horizons in the world of online education!